We also offer breakfast at the pradl elf. Small but nice you can help yourself to our buffet for 8,00 EURO per person/day.
For our little guests (4 – 10 years) the breakfast costs only 4,00 EURO per child/day.
Daily you can enjoy the breakfast from 08:00 – 11:00 o'clock in our Lazy Lounge.
We believe that the best way to explore the city is on wheels.
With our City-bikes you can explore Innsbruck.
Of course you can also take your own bike with you and park it with us in the bike room on request.
Even e-bikes are more than in good hands with us. You can even charge them with us.
We are happy to reserve a parking space for you on request.
This costs 8.00 EURO per parking space and per day.
We ask in advance for written reservation (info@pradlelf.at) because our lots are limited.
If you arrive by car, without a parking reservation in advance, we can not guarantee that we still have a parking space for you.
Whether with E-car or E-bike.
Both is possible with us.

For the E-car you can purchase tokens at our reception for 14,40 EURO per 20 Kw/h.
However, we would ask for a written reservation in advance, so that we can actually reserve the corresponding parking space for you.

You can charge your e-bikes in our bike room. We have installed 2 sockets for you here, so you just have to plug in your charging cable.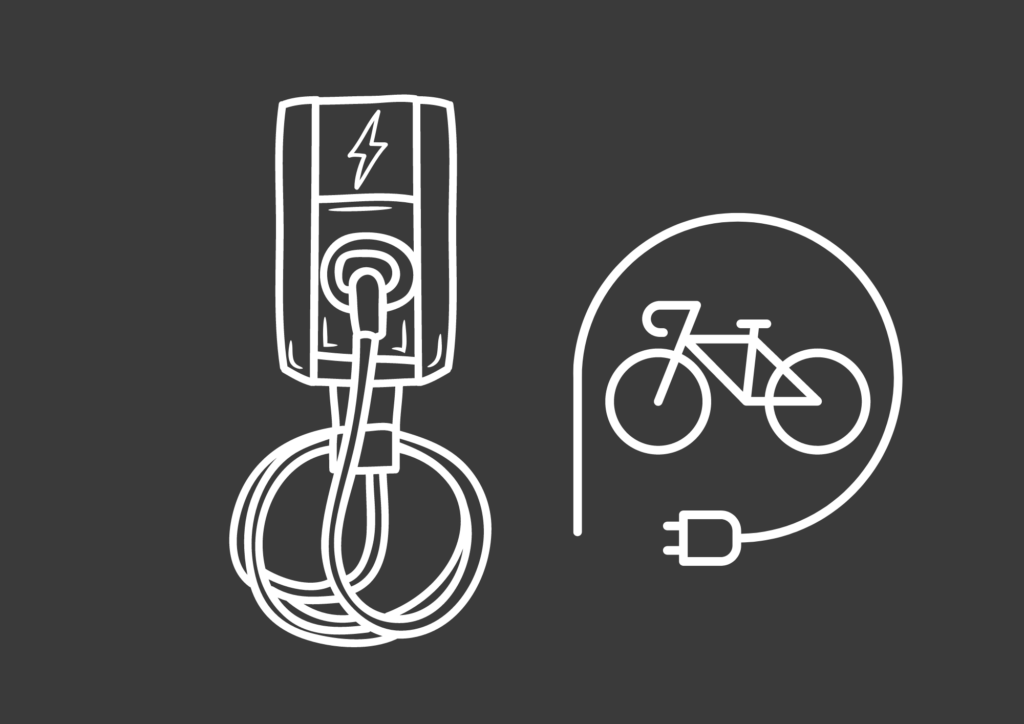 Besides our classic pillows you can also choose between organic spelt or Swiss pine pillows.
Please just let us know in advance, or contact us directly
at the reception.
Because sweet dreams belong to pradl elf like the night belongs to the day.
Experience entertainment in every room with our flat screen TVs.
You can watch sports in general, German Bundesliga, UEFA Champions League, Europa League, DFB-Pokal…in every room.
There is also everything for children.
And if you thought that you still have to pack the radio, you were wrong.
Each TV also offers different radio stations.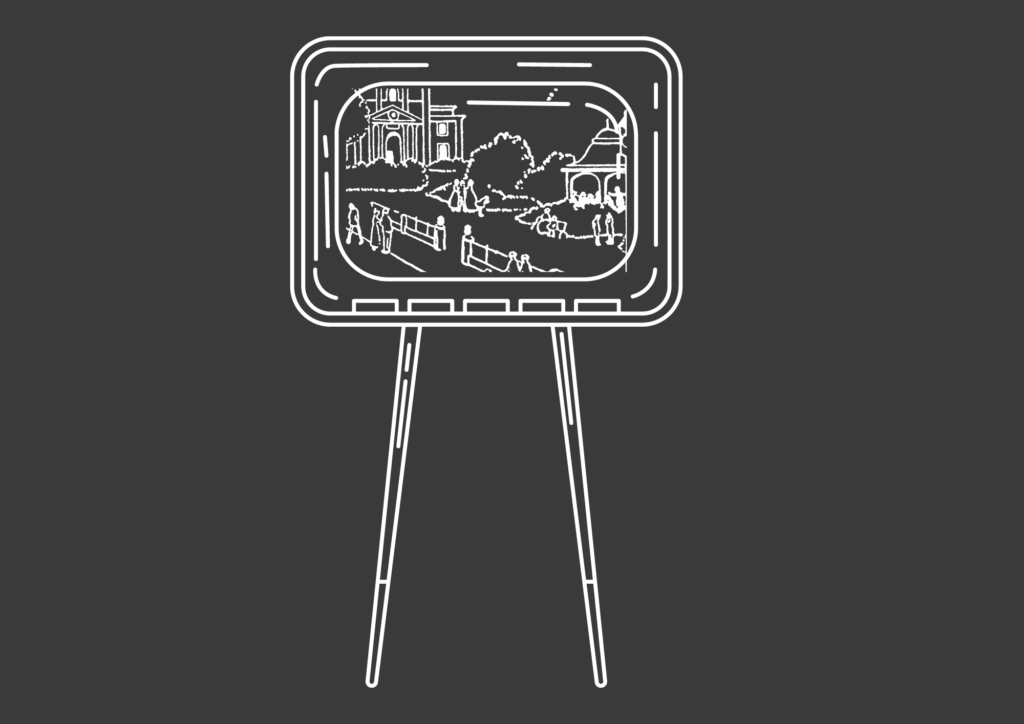 So that your four-legged friend is accommodated just as comfortably, we offer dog cushions on request.
For a surcharge of €20.00 per night/dog, you can enjoy your stay with us with your four-legged friend without any worries.
Our in-room kitchens have everything you need to whip up your favorite dishes.
From the stovetop, to dishwashers, to the plates that will make your 5-course meal shine in all its glory.
To crown your evening, you can serve your fellow traveler a freshly brewed coffee from the espresso machine.
Bon appétit!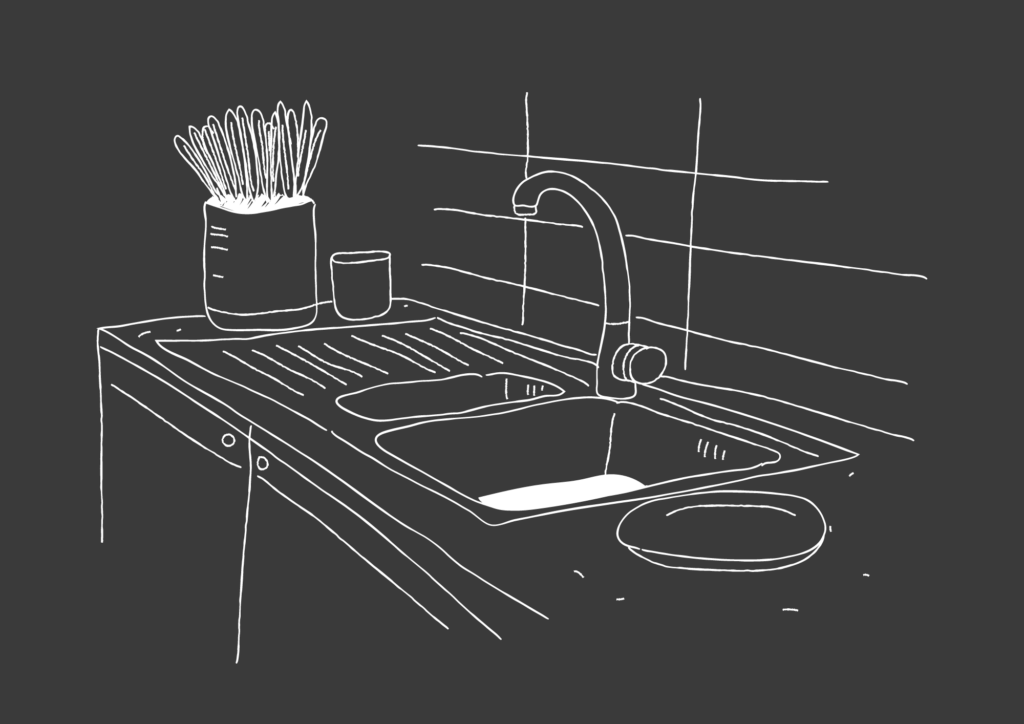 For an even more pleasant stay we offer extra beds and baby cribs.
We kindly ask you to inform us about this in advance, as our offer for this is limited and not every room has the suitable size for this.