The Pradl district breathes history
What was once the village on the outskirts of Innsbruck is now the lively north of the Pradl district. Despite its proximity to the city center and its distinct infrastructure, this special piece of Innsbruck has not lost its village character to this day. Like the facade of the pradl elf, the surrounding buildings and their gardens are reminiscent of the recent past. The ensemble-protected Brunnenplatzl behind the hotel also bears witness to a time when there was even a peasant theater in this part of town.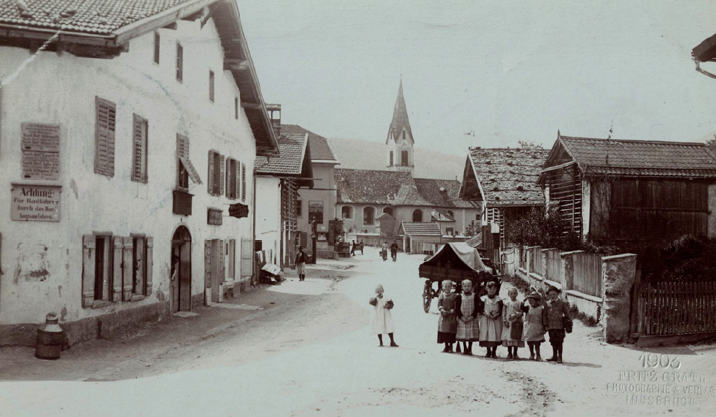 Experience Innsbruck and Tyrol from us
Both the city center and the main train station can be reached quickly and easily. If you follow Egerdachstraße from pradl elf and go straight ahead to Pembaurstraße, you will reach the bus station "Innsbruck Rennerschule" in about four minutes. There the streetcar "2" stops in the direction of Peerhof, which goes to the city center. In a few minutes you can reach the center the Museumsstraße. To get to the main train station, take bus F, which goes in the direction of the airport.
If you prefer to walk, follow the Sillpromenade and get to the center on beautiful paths along the Rapoldipark, or you can cross the bridge over the Sill and stroll straight towards the city center. By bike or e-scooter, of course, it's faster, and the main train station can be reached in just five minutes, the old town in seven.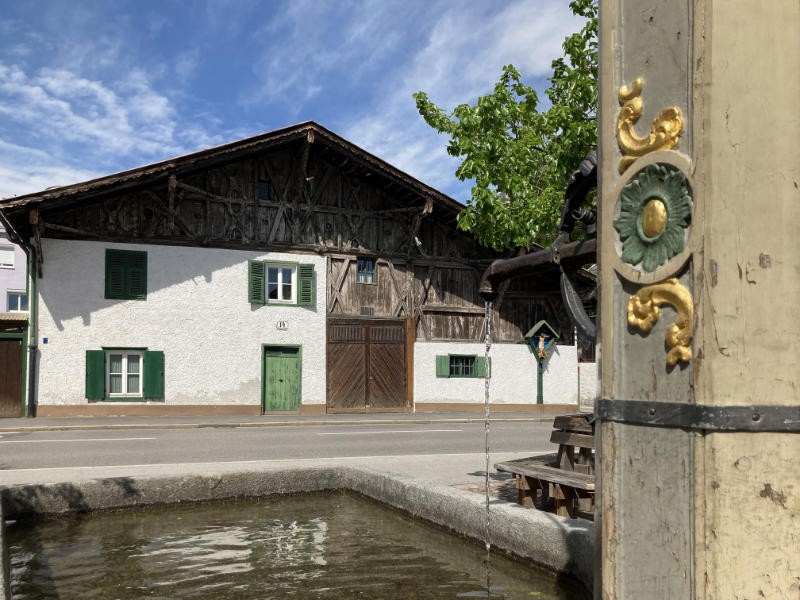 Gastronomy is also alive in our neighborhood. In addition to the Grätzl eateries in the immediate vicinity, the popular pastry shop Walter, with wonderful pastries to the fine melange is only a stone's throw away. Let our staff give you the latest tips.


Next to the >High Culture< in Landestheater, Haus der Musik and Kongress Zentrum you will find, 3 minutes from pradl elf the alternative cultural center "Die Bäckerei".


For a visit to the museum, the nearby Museum im Zeughaus, quasi our neighbor, but also Hofkirche with Silver Chapel and of course the Tyrolean Provincial Museum. All within easy walking distance.