Book directly with us and enjoy the benefits!
We would like to explain why it is worthy for you to book directly with us.
As a direct booker, you benefit from exclusive offers and special promotions that are provided especially for our website visitors.
We would like to take a closer look at these advantages here…
When making a reservation through external booking sites, we as a hotel are charged high commissions.
These costs are often passed on to the guest, and thus higher prices arise on the external platforms.
However, if you book directly with us, we save these costs and can therefore offer you more attractive prices.
Of course, you get the best offer from us.
We guarantee the best price for direct bookings.
If you have found a cheaper offer online, please feel free to contact us.
Send us a photo and we can give you the better price.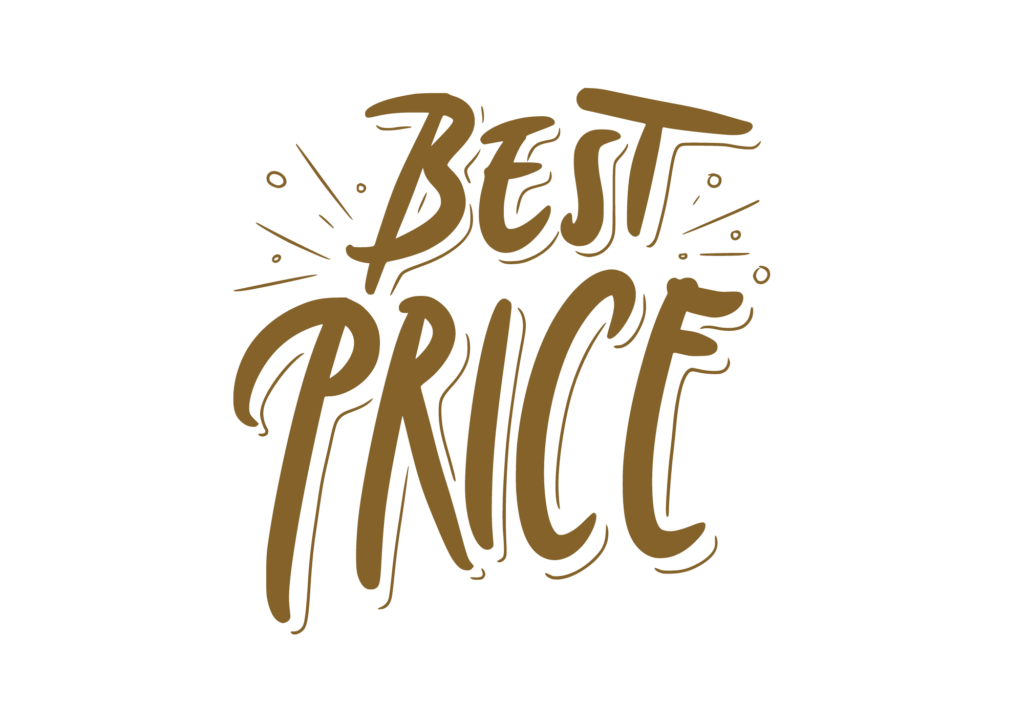 If you have already fallen in love with one of our rooms, let us know!
We have the right room for you.
We will do everything to give you your favorite rooms.
We want you to feel at home and enjoy your stay to the fullest.
Our concern is to make your stay as perfect as possible and also to be there for you personally.
We are always open to your concerns, questions and wishes and take time for a personal consultation.
OH NOOOOO!!!!
You forgot grandmother's birthday and at the same time just received the booking confirmation for the vacation in pradl elf?
No problem.
Sometimes something just comes up. Book directly with us and you can postpone your stay free of charge, depending on availability.
We will find a solution together.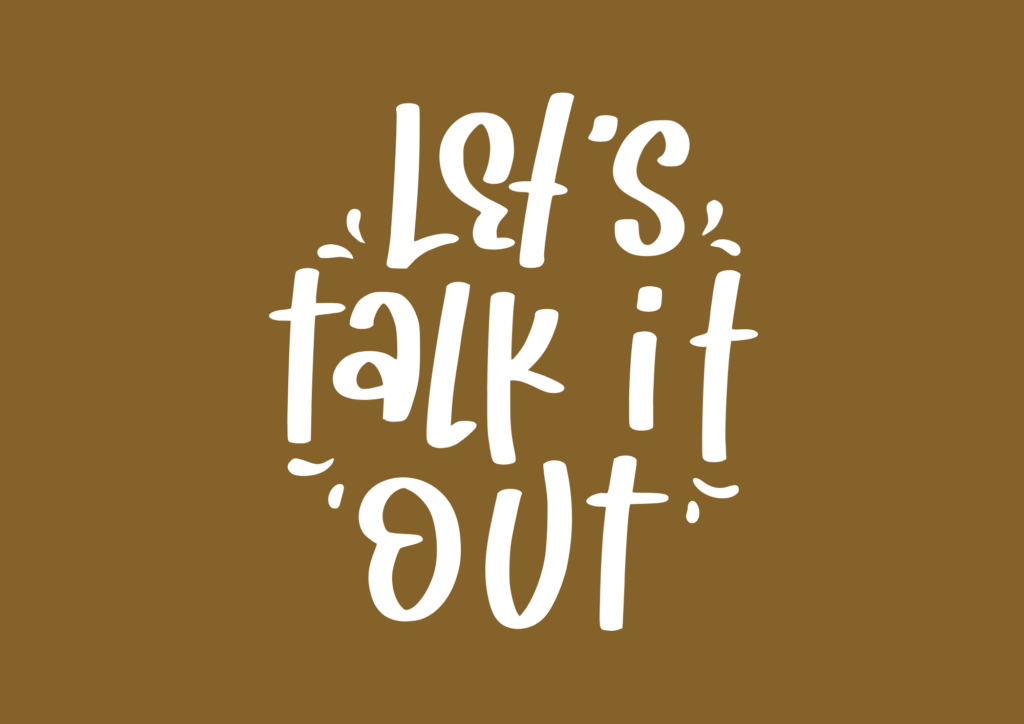 We would like to thank you for your direct booking.
Thus, depending on availability, you will receive a free upgrade to a higher room category.
Please ask again at check-in and if a larger room is still available and we will make it available to you.